History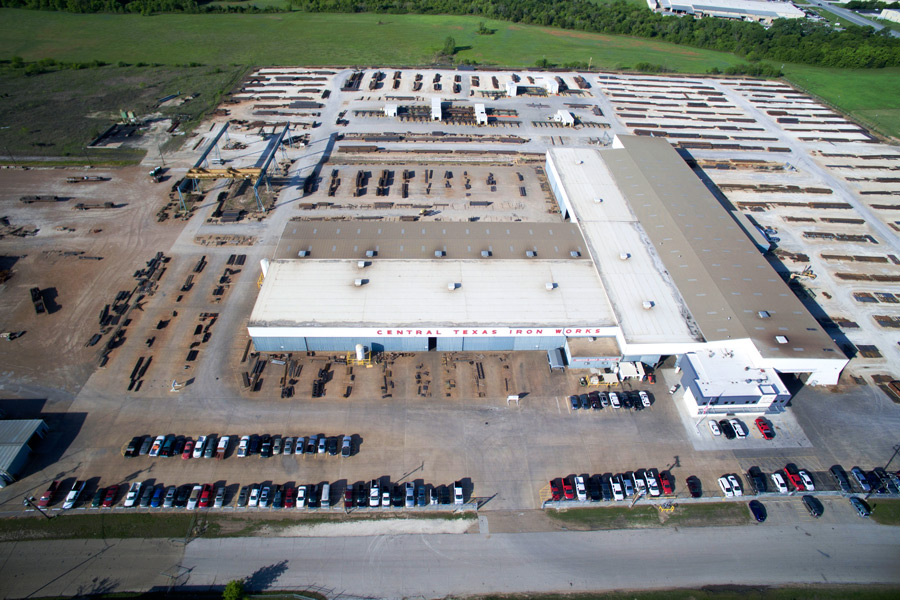 Central Texas Iron Works was established in 1910 as a foundry in Waco, Texas and has grown over the last century as one of North America's largest and highly respected industrial structural steel fabricators.
Quality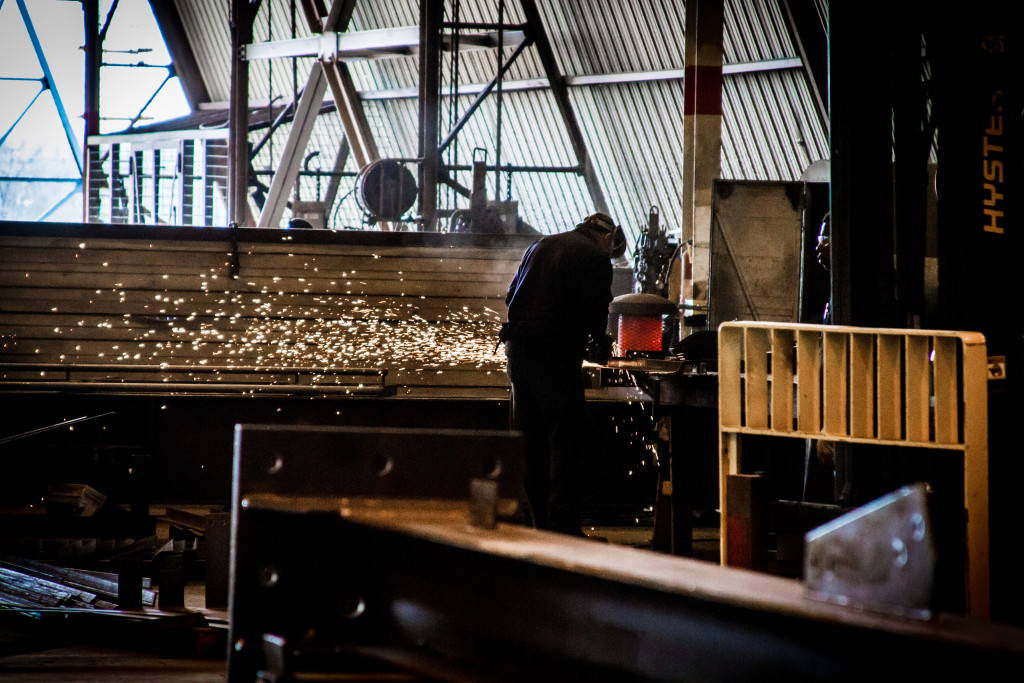 CTIW has an extensive quality assurance program that is committed to quality and service for our customers with annual audits by AISC (American Institute of Steel Construction) and the Canadian Welding Bureau.
Portfolio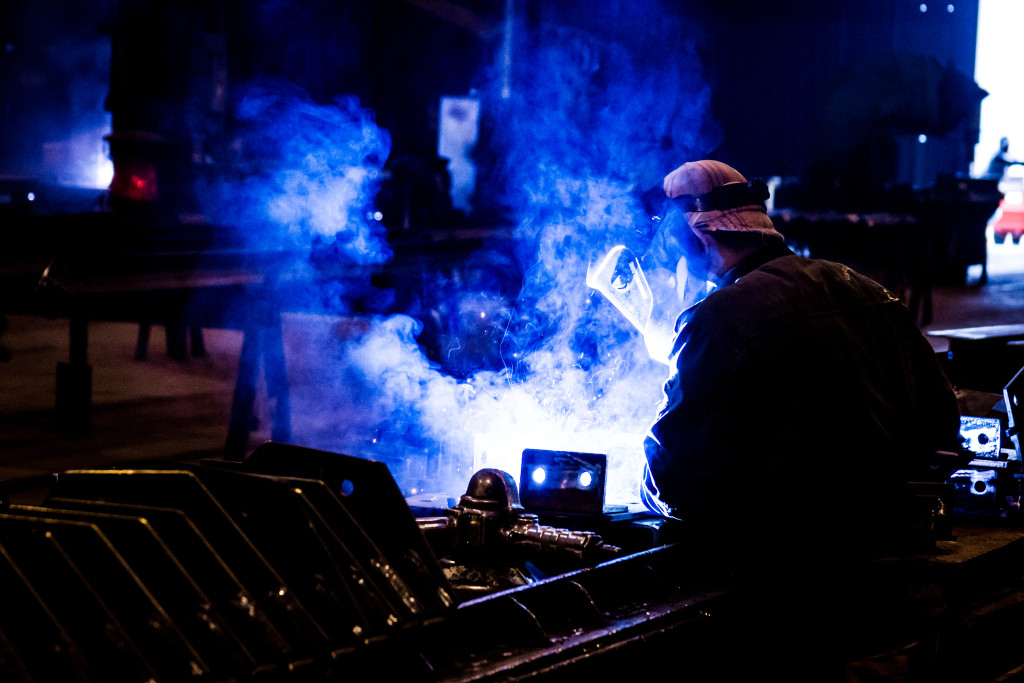 Central Texas Iron Works combines centuries of generational experience in the metalworks industry. We believe our work speaks for itself and we take great pride in each and every project we have completed.